AI: ensuring GDPR compliance
21 September 2022
---
Artificial intelligence raises crucial and new questions, especially with regard to data protection. Here, the CNIL provides a reminder of the main principles of the French Data Protection Act and the GDPR to be followed, along with its position on certain more specific aspects.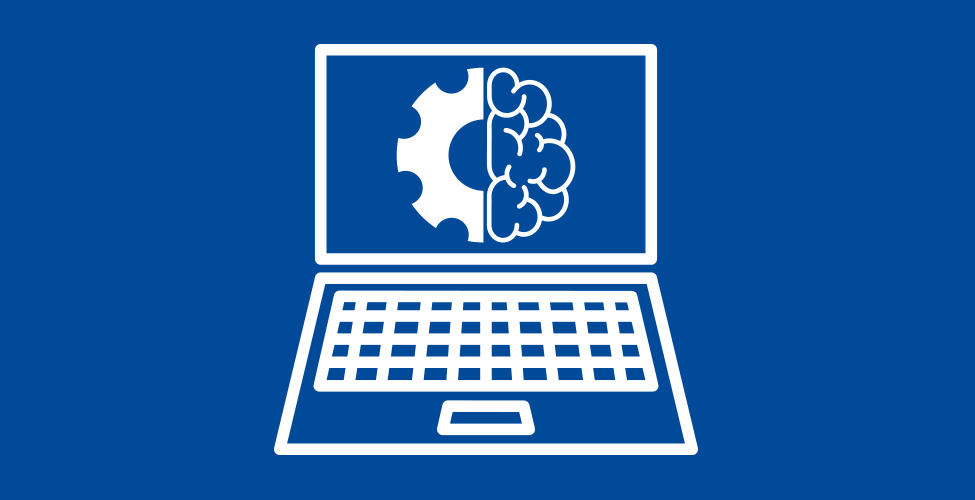 Establishing a legal base
---
Defining a retention period
---
Supervising continuous improvement
---
Safeguarding against the risks involved with AI models
---
Providing information and explicability
---
Implementing the exercise of rights
---
Supervising automated decisions
---
Avoiding algorithmic discrimination
---
Interested in contributing?