Digital health and EdTech: the CNIL publishes the results of its first "sandboxes"
28 July 2023
---
The CNIL publishes the recommendations made to the actors accompanied during the first two editions of the "sandbox" personal data dedicated to digital health and educational digital tools.
The aim is to benefit all the ecosystems concerned.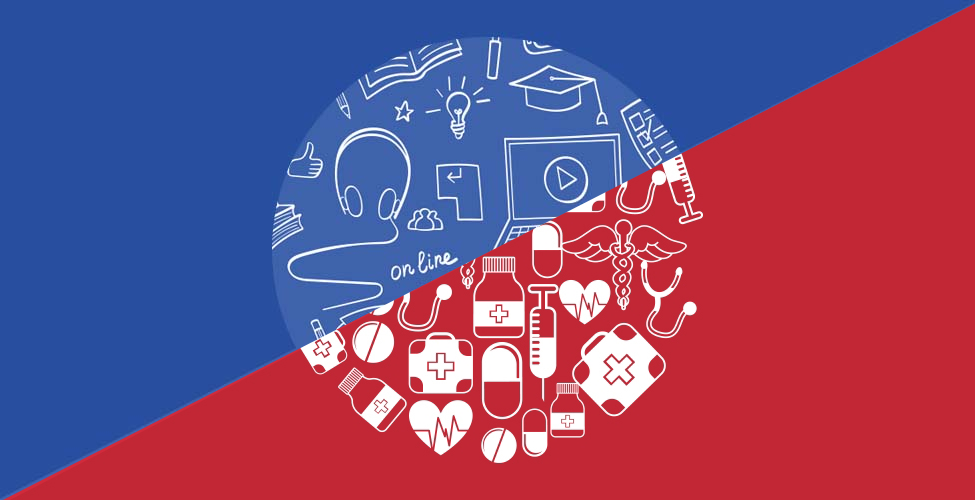 With its "sandbox", the CNIL helps innovative actors to understand the regulation of personal data protection, to apply it to their projects and, above all, to integrate GDPR compliance from the design of their solutions ("privacy by design").
For its first two editions of the "sandbox", the CNIL has accompanied 8 projects in digital health and in the EdTech sector.
For several months, the CNIL teams provided regular legal and technical support to these project leaders, depending on their needs.
The joint work and the many exchanges made it possible to identify several lessons that could be useful to other stakeholders in the health sector and EdTechs. The CNIL therefore publishes these main lessons so that innovators in the sector can benefit from them for their own projects.
Projects accompanied by the CNIL
Digital health "sandbox" projects
Download the results of the digital health "sandbox" [in French]
Federated learning between several health data warehouses (Lille University Hospital and Inria)
A diagnostic aid solution in oncology (Resilience)
Anonymous statistical indicators of description of populations in medical research (Clinityx)
A therapeutic game for minors with eating disorders (Arras University Hospital)
EdTech "sandbox" projects
Download the results of the EdTech "sandbox" [in French]
A skills portfolio for learners (Daylindo)
An exchange tool between the family and the school (Klassroom)
Promote and disseminate data from training courses (France Université Numérique)
A "personal cloud" for students connected to their digital workspace (Academy of Rennes)
Artificial intelligence, the theme of the next "sandbox"
For its 3rd edition, the "sandbox" will be dedicated to the use of artificial intelligence in the public service.
The call for projects  is open until 30 September 2023.