Data, footprints and freedoms: discover the CNIL's new Innovation & Foresight report
13 September 2023
---
The CNIL has published the english version of its 9th IP report, "Data, Footprints and Freedoms". It explores the overlaps between data protection, freedoms and the environment.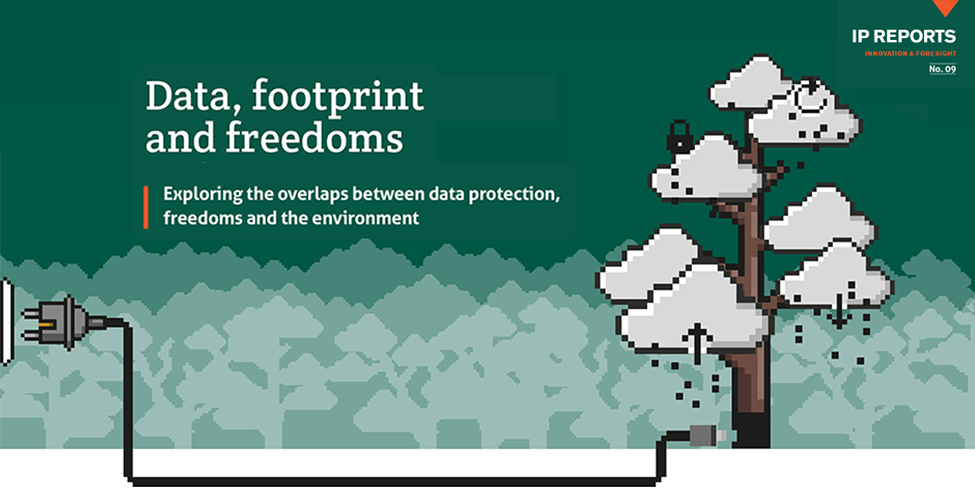 The General Data Protection Regulation (GDPR) and the French Data Protection Act (Loi Informatique et Libertés) lay down the principle of minimising personal data and using it sparingly. So could these texts play a part in protecting the environment?
This subject, which is more complex than this initial comparison, is explored by the CNIL's Digital Innovation Laboratory (LINC) :
Does protecting data protect the planet?
Are freedoms in transition?
Should we share data to protect the environment?
This booklet is an attempt to provide answers and recommendations for bringing the two objectives closer together.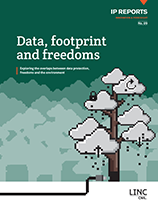 For further information